Pure Drug Safety (PDS) provide specialist drug safety and regulatory services to the pharmaceutical, biotech & medical device sectors.
Gather Creative first began working with PDS 2 years ago. Commissioned to revitalise and modernise the PDS brand and website, Gather Creative continue to provide PDS with ongoing Design and Social Media support.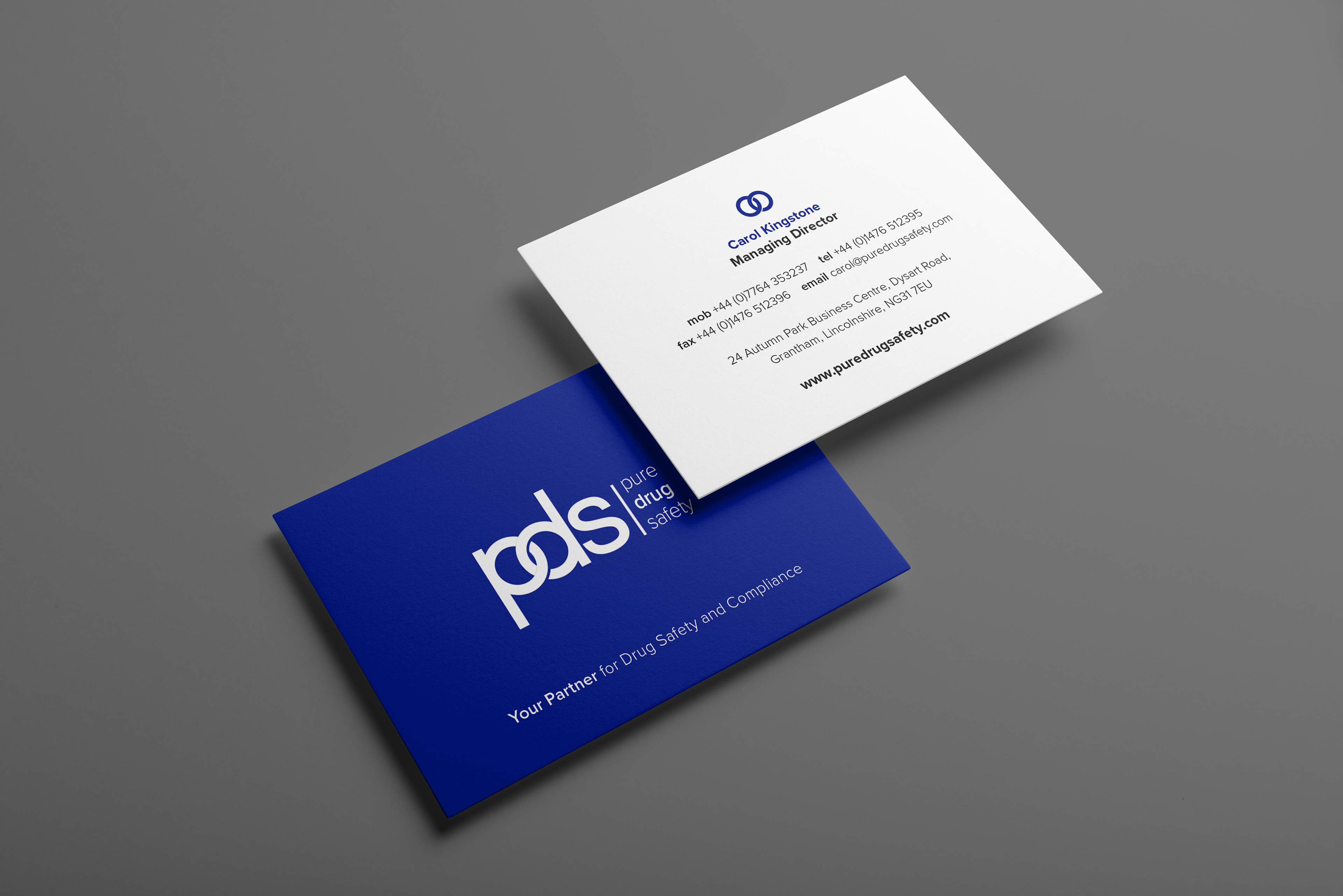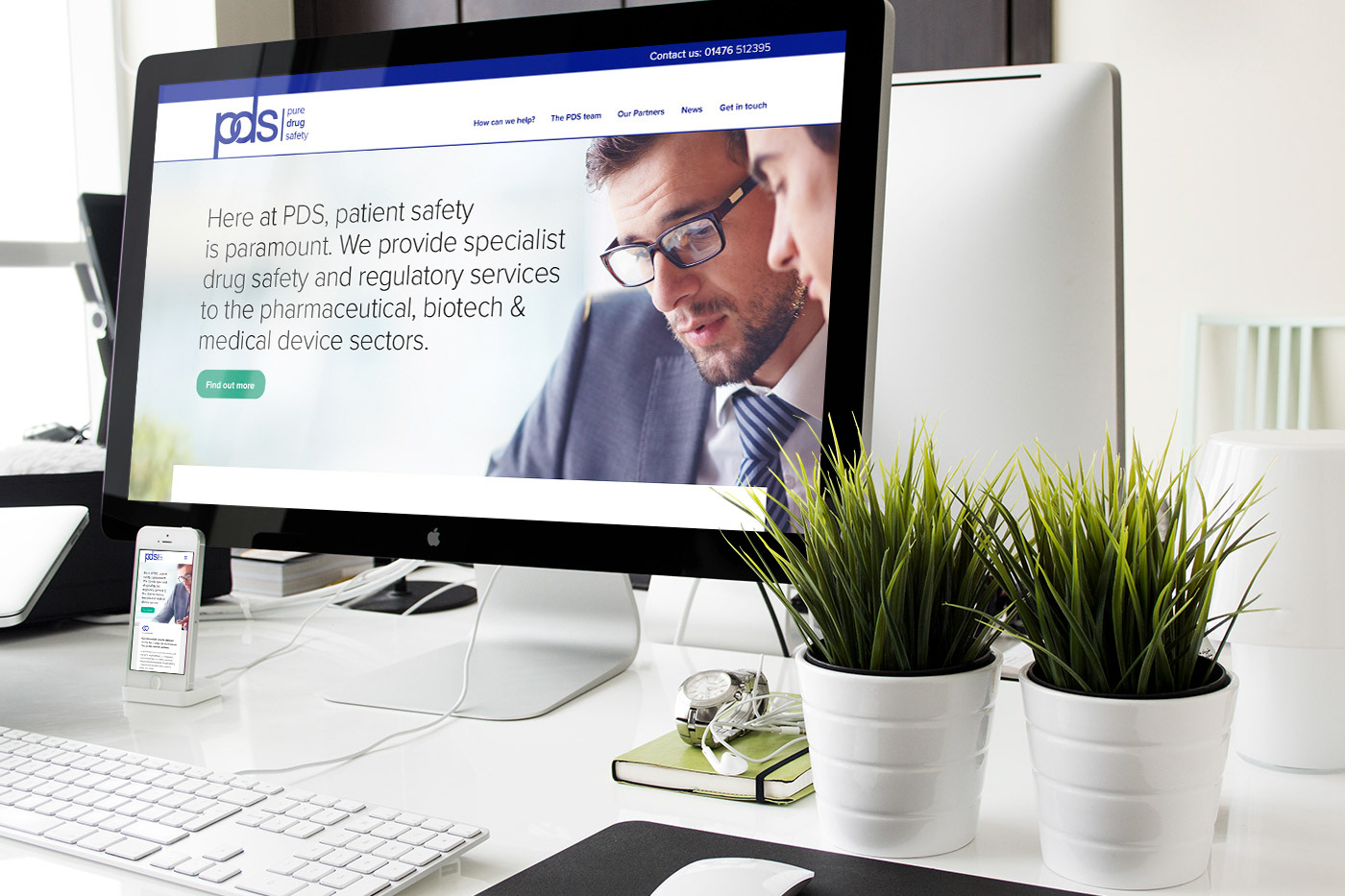 "Taking in a breath of fresh air, is how it feels working with Stuart and Danielle from Gather Creative, they bring light to the dark side of design and creative writing.
Our brand was in need of an overhaul, our website was tired and needed an injection of creative design and some inspiration and thought provoking text. Stuart and Danielle are fun to work with, have a mass of experience in their chosen fields and fill the end user
full of confidence, what they say they will do, they do, in a very open and honest manner. They meet deadlines and come in on budget…a great team to work with! Our new website is currently being built and we cant wait for it to go live. Thanks guys we are so loving working with you, keep up your amazing work."
Carol Kingstone / 
Managing Director